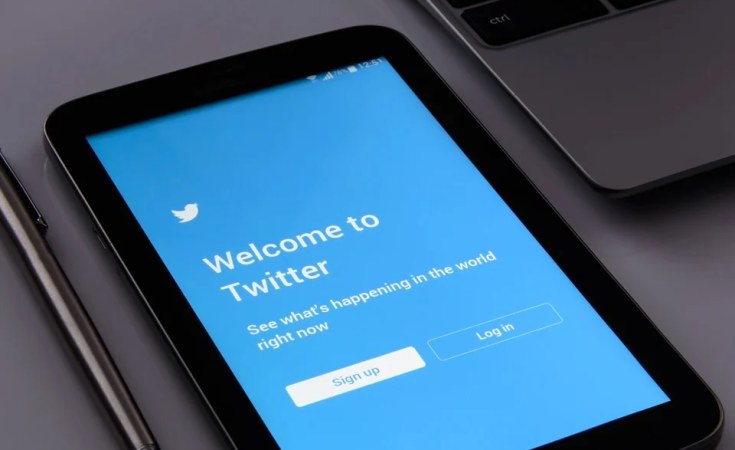 By
Twitter says it is ready to meet for an open discussion with the Nigerian government to address mutual concerns and see the service restored
Friday was exactly a week since the Nigerian government suspended the activities of popular microblogging platform, Twitter, in the country.
As the suspension got into the second week, the federal government is yet to release conditions for the reversal of the indefinite suspension but claims to be in talks with the social media company.
"Today marks one week since Twitter was blocked in Nigeria. We have informed the Nigerian government that we are ready to meet for an open discussion to address mutual concerns and see the service restored," Twitter's public policy also alluded to the government's stance on Friday.
The microblogging platform, which is currently accessible to Nigerians who have bypassed government's restrictions, promised that it will continue to advocate free and open Internet everywhere.
Advertisements
Many Nigerians expressed optimism that the government will lift the ban since the president had said it was a temporary one and the organisation, accused of bias, is ready for talks.
The duration of these conciliatory efforts and what it will yield remain unknown to observers.
Advertisements
Nevertheless, the expectations have not stopped the tongue lashes from free speech advocates and members of the international community who described the move as an attempt to stifle press freedom.
They have all continued to trend #KeepTweeting, #KeepitOn and other hash tags in defiance.
Advertisements
Join our WhatsApp Group to receive news and other valuable information alerts on WhatsApp.
Advertisements