Not less than 1,000 Islamic clerics have taken it upon themselves to seek God's help for President Muhammadu Buhari in leading Nigeria.
The clerics who gathered in Kano State on Sunday also offered prayers to God for an end to the incessant cases of killings, kidnapping, and banditry which have become daily occurrences in the country.
It was gathered that the Imams sought God's help in prayers to bring the activities of Boko Haram and other insurgents to an end in Nigeria.
They also prayed for God's strength, guidance and wisdom for President Buhari to lead the country aright.
Newspot reports the Executive Director, business development Federal Housing Authority (FHA), Abdulmumin Jibrin sponsored the prayers.
He took to his Twitter page where he shared pictures from the prayer session and wrote: "KANO! Yesterday, in addition to my efforts in empowering people, efforts by govt at all levels to tackle challenges facing our country, I organized 1000 clerics for prayer session for the entire country lead by Prof Sheik Abdullahi Pakistan. COVID19 protocols were fully observed."
See some photos from the prayer session.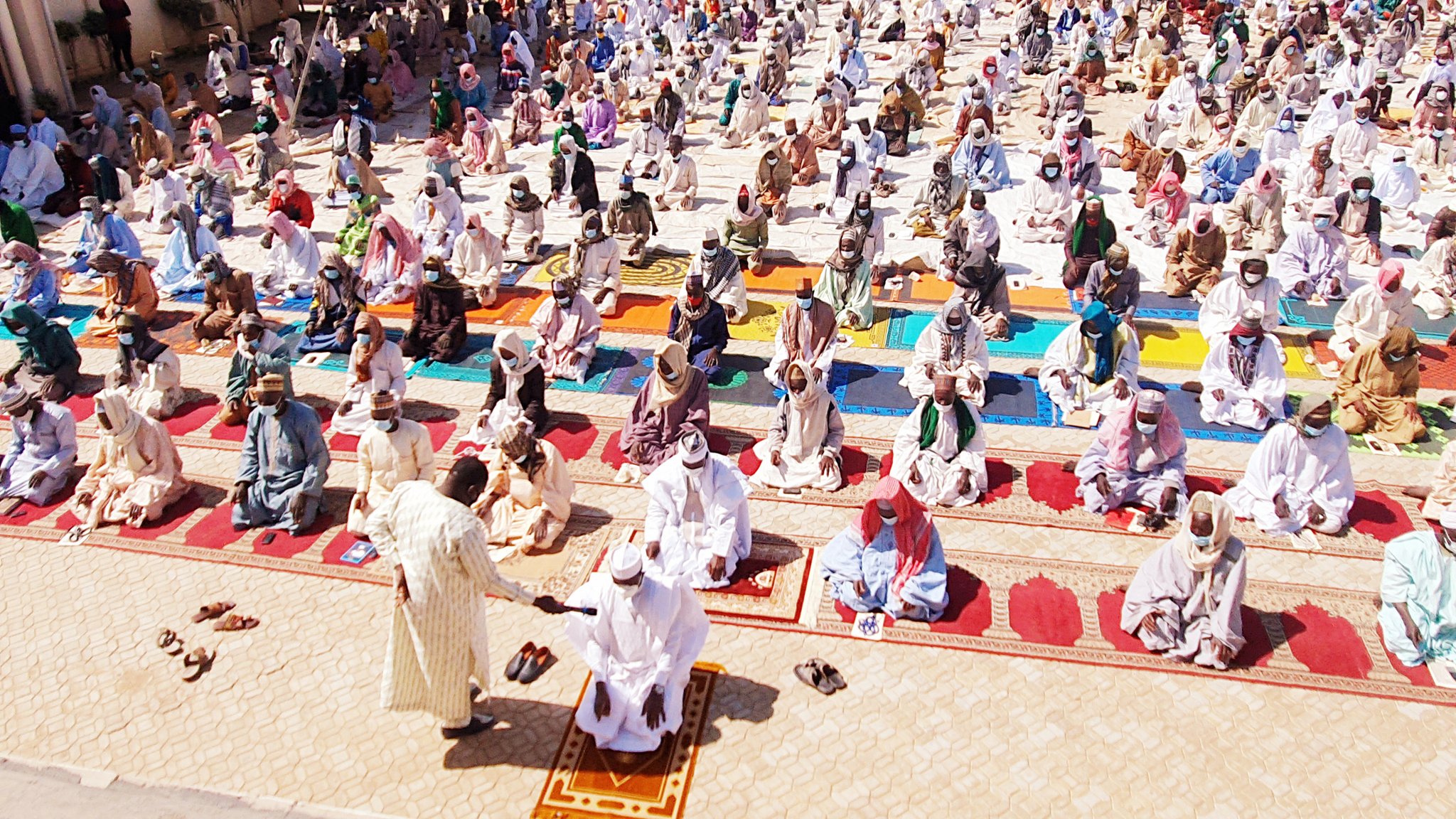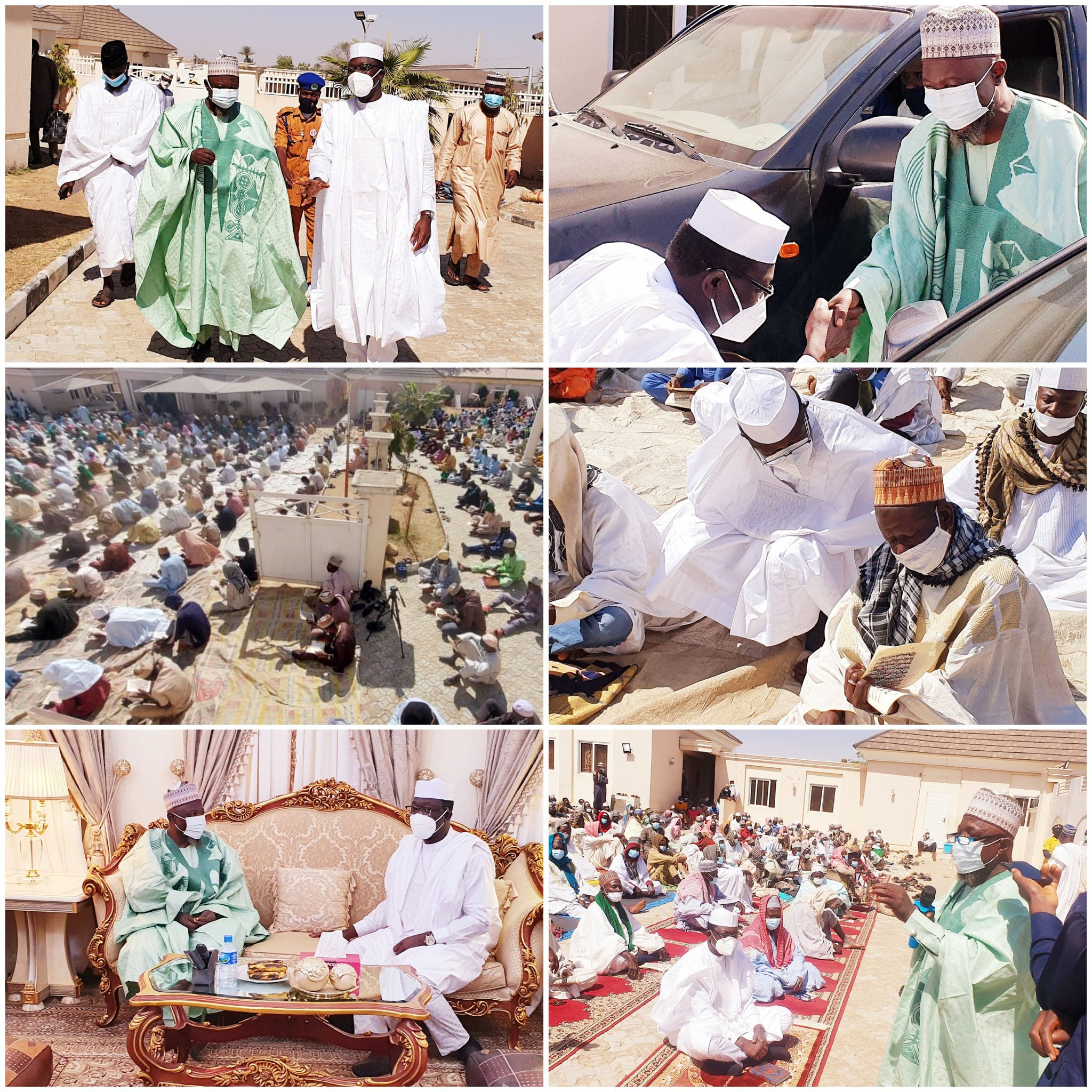 Advertisements
Meanwhile, some state Governors led by the Chairman of the Nigeria Governors' Forum and Ekiti State Governor, Kayode Fayemi on Monday held a meeting with national leaders of the Miyetti Allah Cattle Breeders Association (MACBAN) in Akure, Ondo State capital.
Newspot reports the focus of the meeting was to proffer workable solutions on curbing criminal activities by bandits, kidnappers, and others who hide in forests to unleash mayhem on innocent citizens.
Advertisements
At the end of the meeting, which lasted for about three hours, all parties agreed to prioritize national security, hence an agreement was reached to ban night grazing across the South-West region.
MACBAN was also urged to embrace modern ranching which prevents cattle roaming that results in the destruction of farms.
Advertisements
The communique issued at the end of the meeting partly noted that "the order of the Ondo State governor was misconstrued and misrepresented by a section of the media. He only ordered those occupying the forest reserves in Ondo State illegally to quit."
Source: Newspot
Join our WhatsApp Group to receive news and other valuable information alerts on WhatsApp.
Advertisements