Politics apart, There are Politicians that do not belong to the Same Political Party but they are very loyal and cordial to each other. The Politians know each other and they do things together irrespective of Political affliations. Politics should not be played in a do or die manners simply because those Leaders know where they meet to settle their disputes.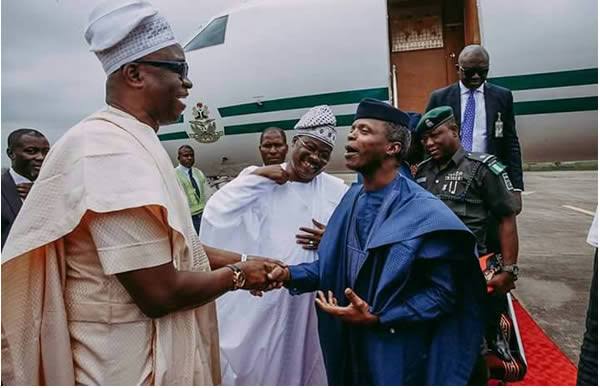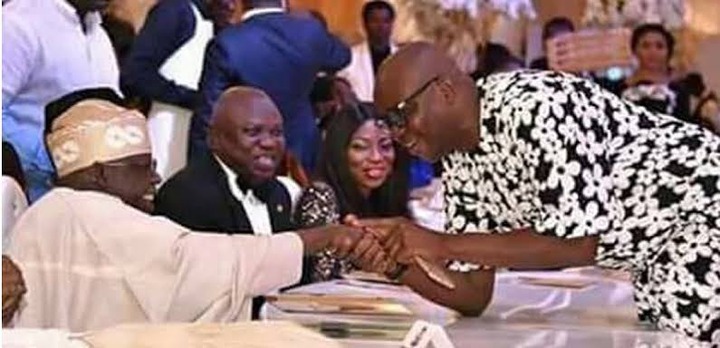 Asiwaju Bola Ahmed Tinubu has touched many Peoples lives in all the human endeavors. He has made leaders both in Politics and outside Politics. Asiwaju Bola Ahmed Tinubu is a man of honor that will always have the support of the populace due to his kind gestures to People.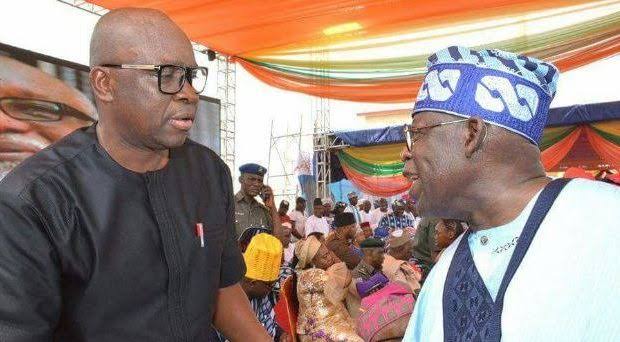 There are some Politians that doesn't belong to the same Party with Asiwaju Bola Ahmed Tinubu but very cordial and loyal to him. Though, People may not recognize their identities now but one of them is Known to the the people.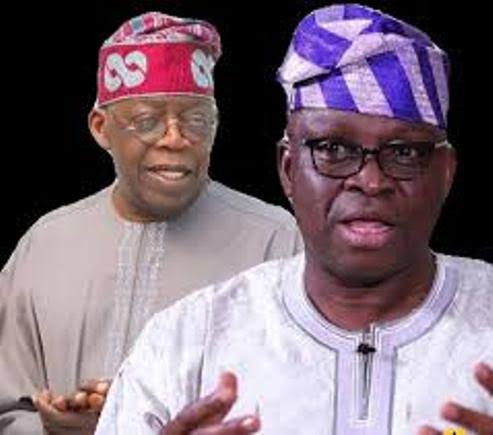 Meet The Only PDP Man Who Is Also Loyal To Tinubu.
Asiwaju Bola Ahmed Tinubu has contributed to the Progress and success of Ayodele Fayose. There was a time Fayose was having serious issues with where he built his house in Lagos State, it was Asiwaju Bola Ahmed Tinubu that rescued Fayose's house from being demolished in Lagos State.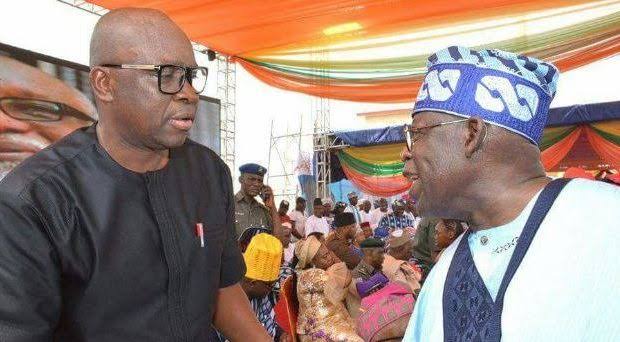 Fayose recognized Tinubu as one of his leaders in the Southwest. Fayose is always cautious to talk Against Asiwaju Bola Ahmed Tinubu. Fayose used to give respect to Asiwaju Bola Ahmed Tinubu in all ramifications.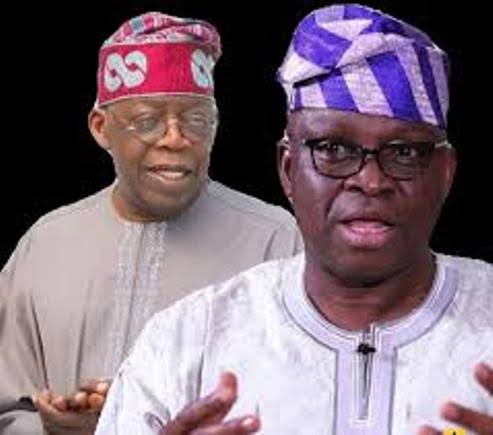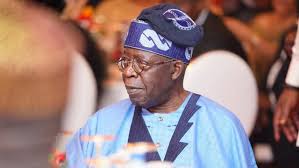 You want to share a story with us? You want to advertise? You need publicity for a product, service, or event? Contact us on WhatsApp – +234 803 3018 881