For safety reasons and no hatred, Kemi Olunloyo has warned Lagos State Government (LASG) to shutdown Bishop Oyedepo's church over what he did during his last annual Shiloh prayer.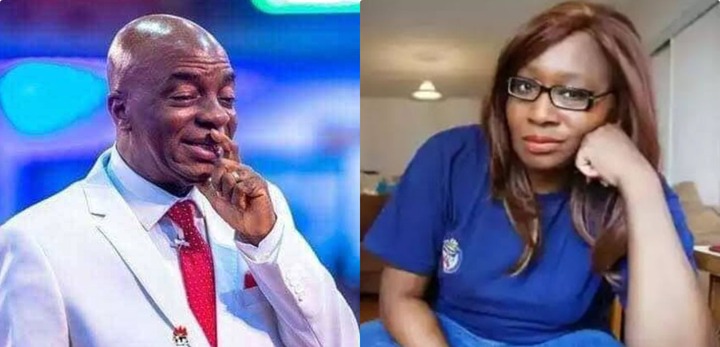 Living Faith Church which is also known as Winners Chapel Nigeria branches has been advised to be shut down by the Nigeria government over the "SHILOH 2020″ annual prayer which commences despite the ravaging of the pandemic coronavirus. The church was owned by Bishop David Oyedepo.
The shutdown warning/advise coming from an American-trained Journalist and a Pharmacist, Kemi Olunloyo. She made her statement over the Covid-19 guidelines which was violated by the pastor, no social distance at all during the prayer service.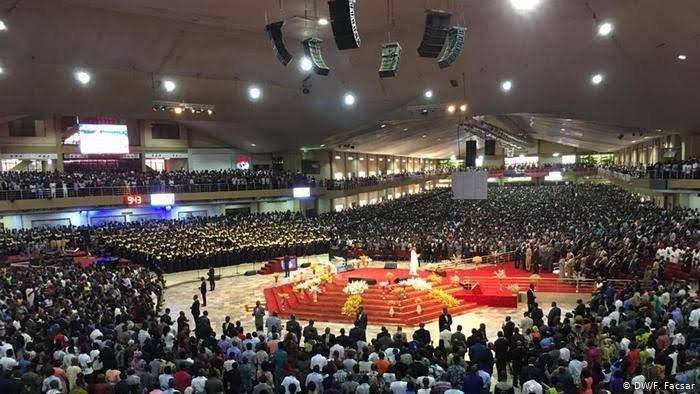 Here's her post.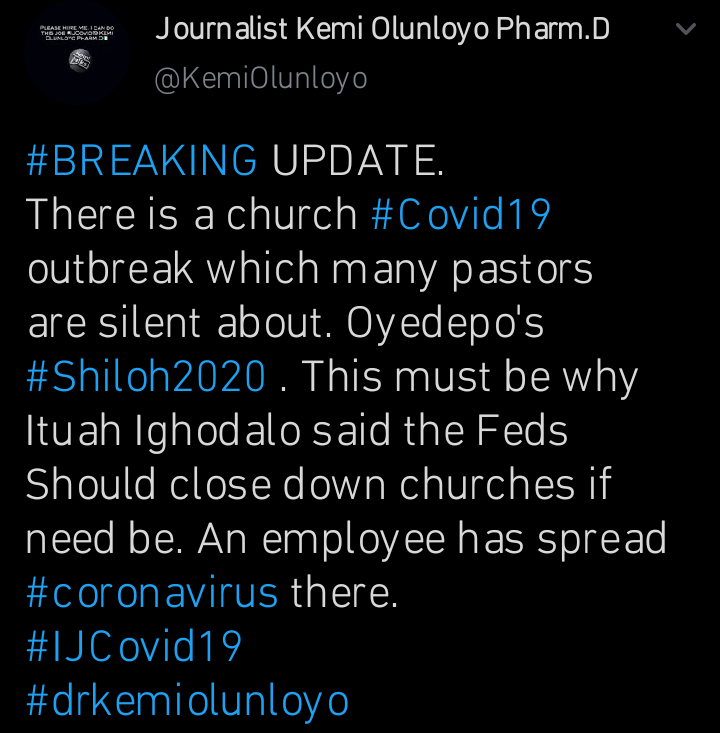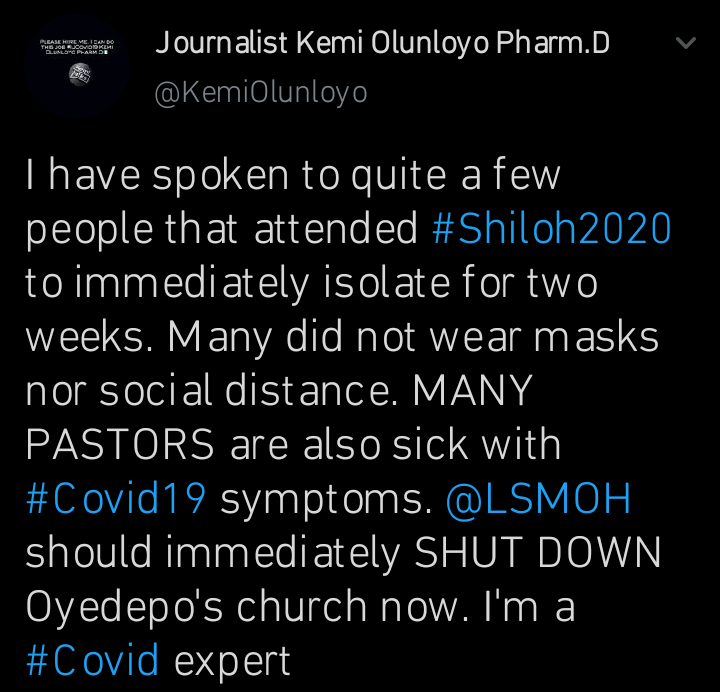 Many may not agree with what she said and also the pastor is not at fault, he organised the prayer for everyone's good.
What did you think about what Bishop David Oyedepo did and what Kemi Olunloyo said., even me am confused, let's know your opinion.
You want to share a story with us? You want to advertise? You need publicity for a product, service, or event? Contact us on WhatsApp – +234 803 3018 881